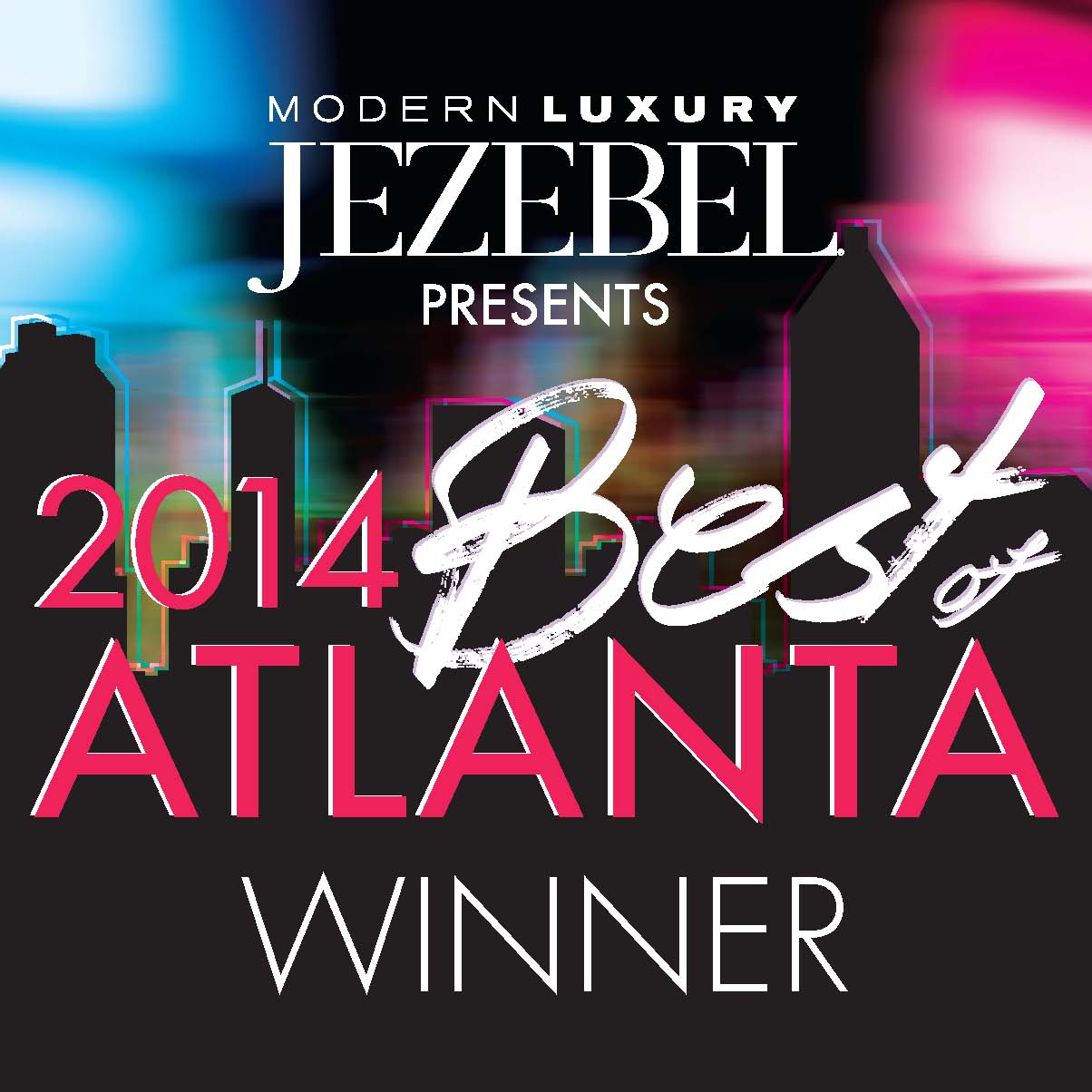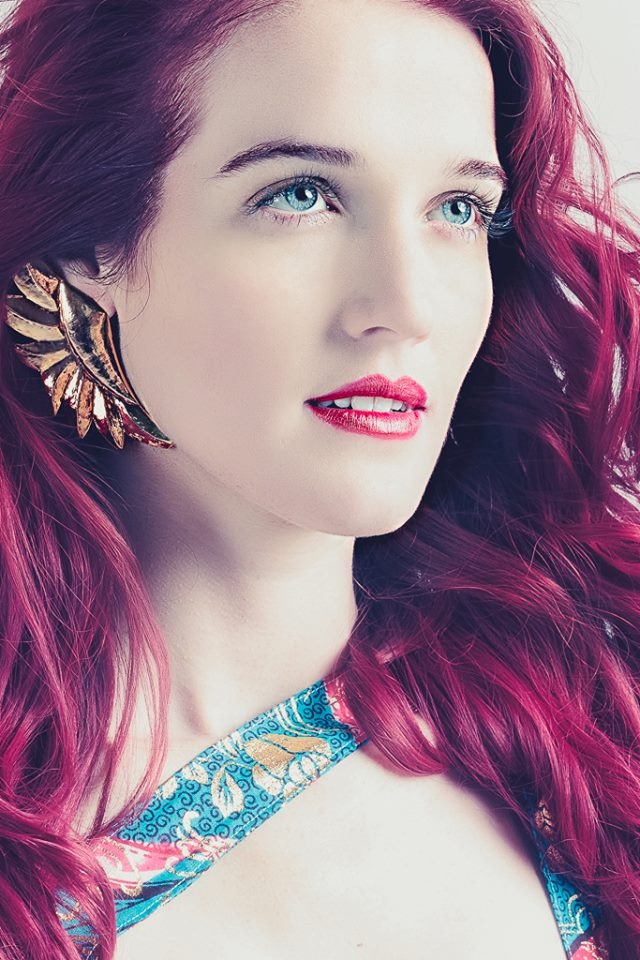 *I would like to thank Photography Anthony Scalzitti for taking such a beautiful picture of my work (eyelash extensions), Jane Iredale makeup artist Kim Kelley, and Salon Envy Atlanta for model, Jenna Lacy's, beautiful hair.
Xtreme Lashes with Tamara Townsend, Certified Xtreme Lashes Eyelash Stylist
Click to learn more about Xtreme Lashes eyelash extensions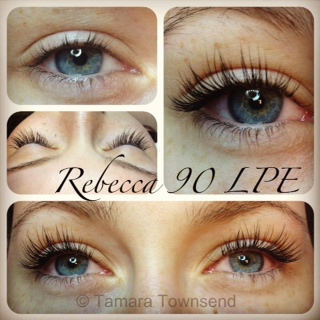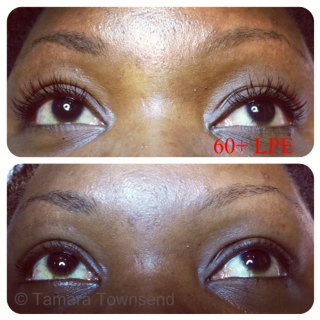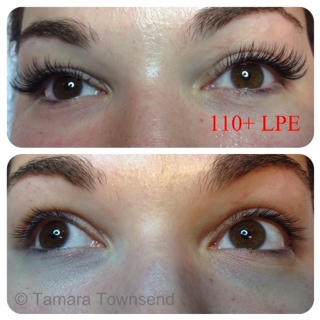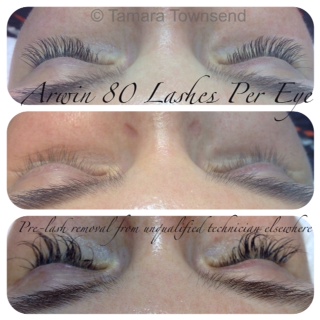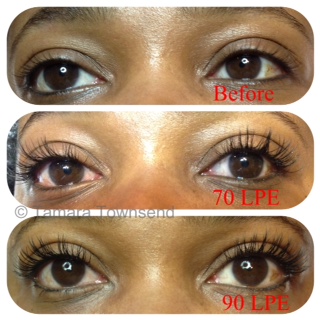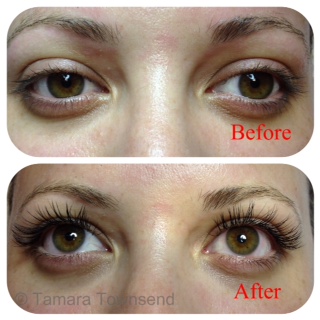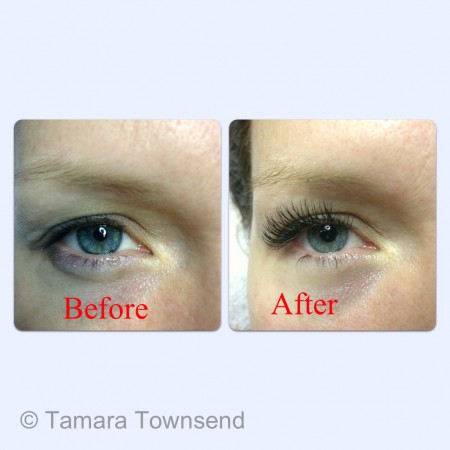 Full Lashes!
LPE= Lashes Per Eye
Xtreme Lashes...90LPE...$400
Glamour Lashes...80LPE...$350
Elegant Lashes...70LPE...$300
Natural Lashes...60LPE...$250
Re-Lash (Fill)
30 min...$55
45 min...$75
60 min...$100
75 min...$125
Lash Crystals $3 per crystal
Colored Lashes $5 per lash
Lash Extension Removal $25-$100 (Price of removal will go towards full set application)
Other Lash Services
Lash tinting (upper and lower)...$30
lower only...$20
brow tinting...$18
Individual Temporary False Lashes...$30
Strip Lash...$25
Click HERE to book your appointment online now!